MO Tires
Made to match, designed to perform.
With five different tire options – each with up to 1,000 hours of engineering and testing behind them – Mercedes Original (MO) Tires are the best choice for your vehicle.
Created with more than 200 materials, MO Tires are complex, high-performance products from the outer layer to the inner core. Discover the MO difference and experience better roadholding in curves, a more precise steering response, and enhanced safety and control.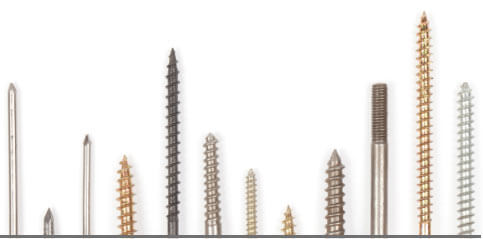 Road Hazard Coverage
Life happens. We have you covered.
Keep your tires protected with complimentary 24-month road hazard coverage included on eligible tires.* Receive 100% replacement coverage in the first year and 50% replacement coverage in the second year.
Unlike other tire stores that charge for this coverage, the MBUSA Tire Program includes it on all eligible tire purchases – including MO Tires.
*Eligibility requirements, restrictions, and other exclusions apply. See participating dealer for complete details.
See the MO Difference

Trust your tires to the experts.
There are dozens of tires that are made to fit your vehicle, but not all tires were engineered specifically for your Mercedes-Benz, and not all tire shops know your vehicle like we do. Our service advisors and professional technicians are here to help you find the right tires for your vehicle so you can enjoy an optimal driving experience.
†All credit offers and applications are processed through DigniFi. Approvals and funding are performed by WebBank, Member FDIC, and not Dealer Tire, LLC, Mercedes-Benz USA, LLC, dealership, or any of their affiliated business entities. The DigniFi Interest Waived Program applies to all approved customers. Interest will be charged to your account from account opening at 9.99% - 36.00% APR if the full loan amount is not paid within 90 days. A minimum monthly payment is required. Additional principal payment will be required to pay off the loan amount before the promotion expires. Interest will be waived if you make all of your scheduled payments on time and pay off your loan in full within 90 days. The application generally takes a few minutes. All applications are subject to approval pursuant to WebBank standard underwriting criteria. The maximum approved amount, terms, and the Annual Percentage Rate (APR) will be based on an evaluation of credit history. WebBank funds the repair amount once repairs are completed and documents are executed. Neither DigniFi nor WebBank is an affiliate of Dealer Tire LLC, Mercedes-Benz USA, LLC, or dealership.